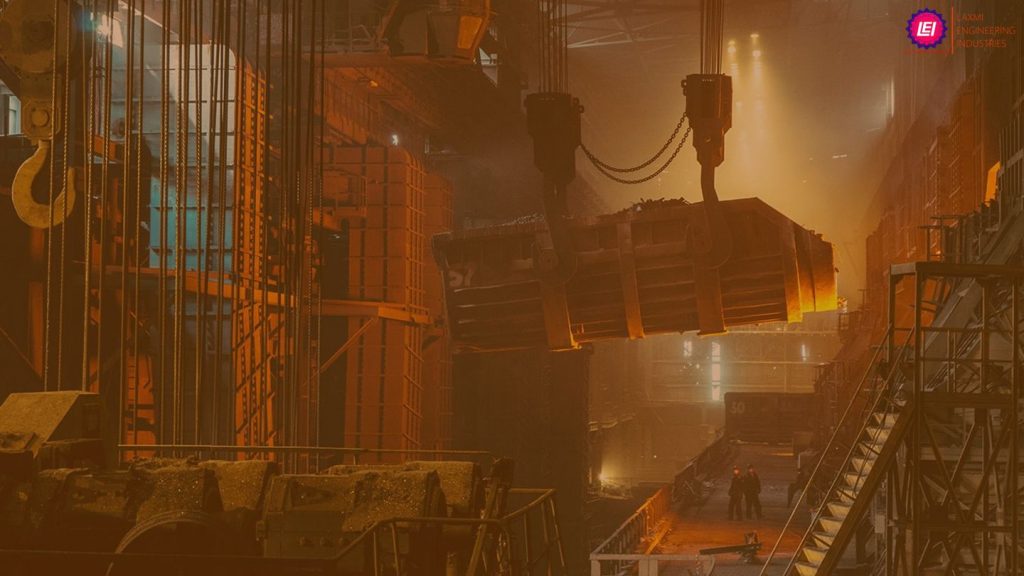 HEAT TRANSFER SOLUTIONS FOR HEAVY INDUSTRY
Be it Power-Plant or Petro-Chemical factory, we design and build custom heat transfer solutions for every business sector in heavy industry.
Industries ►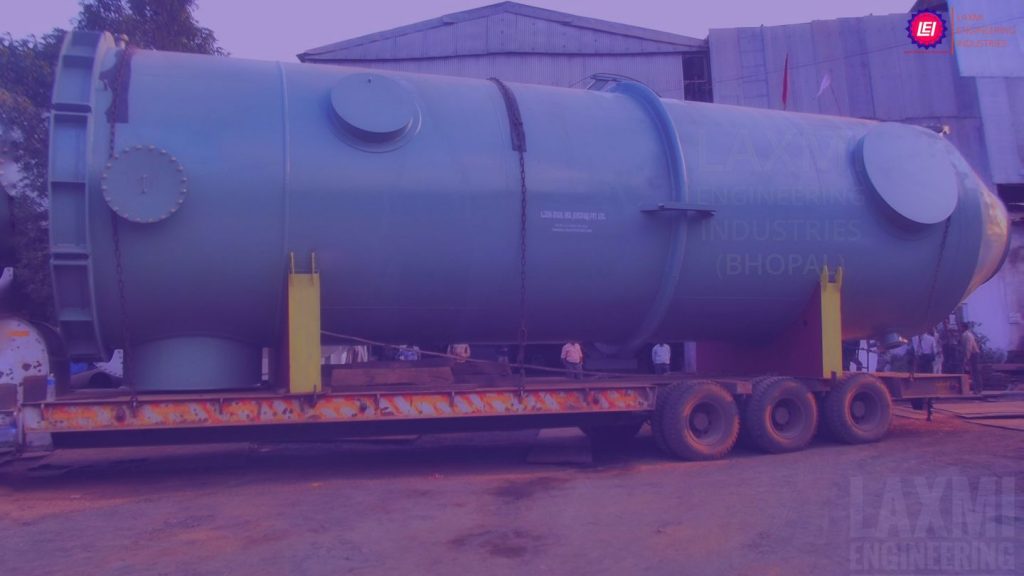 30+ YEARS OF EXPERTISE IN HEAT EXCHANGE SOLUTIONS
Since 1987 we have delivered numerous made-to-order projects for clients of national repute from multiple industries. Witnessing many industry cycles, we have matured as a quality & cost optimal Heat Transfer Solution provider.
Products & Solutions ►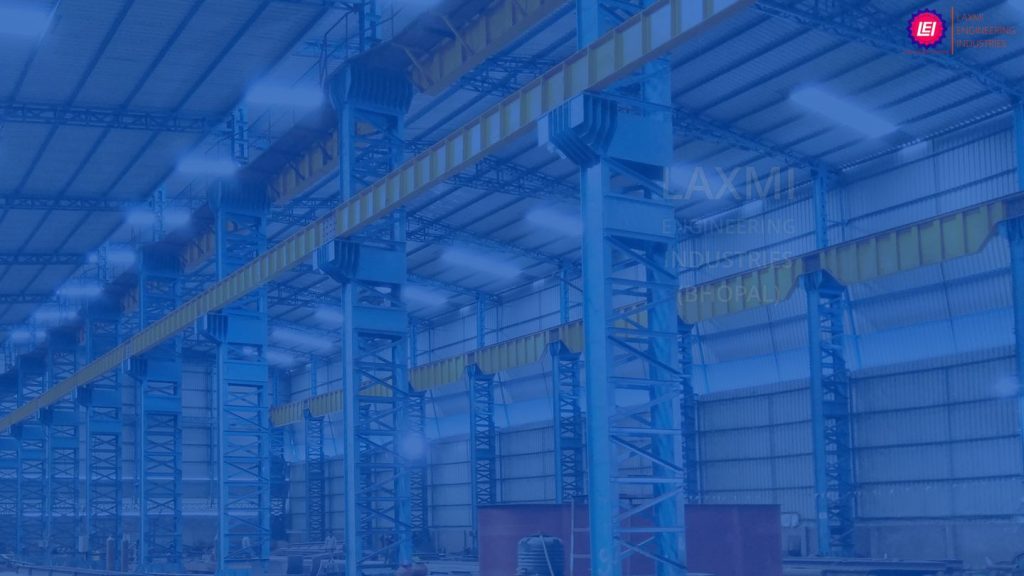 CAPACITY BUILT TO DELIVER BIGGEST OF PROJECTS
With manufacturing floor area of 100,000 feet2, we have capacity to deliver every possible size of Heat Exchange fabrication job. Combined that our with competence in design–build–commission, we are strategically positioned.
Projects ►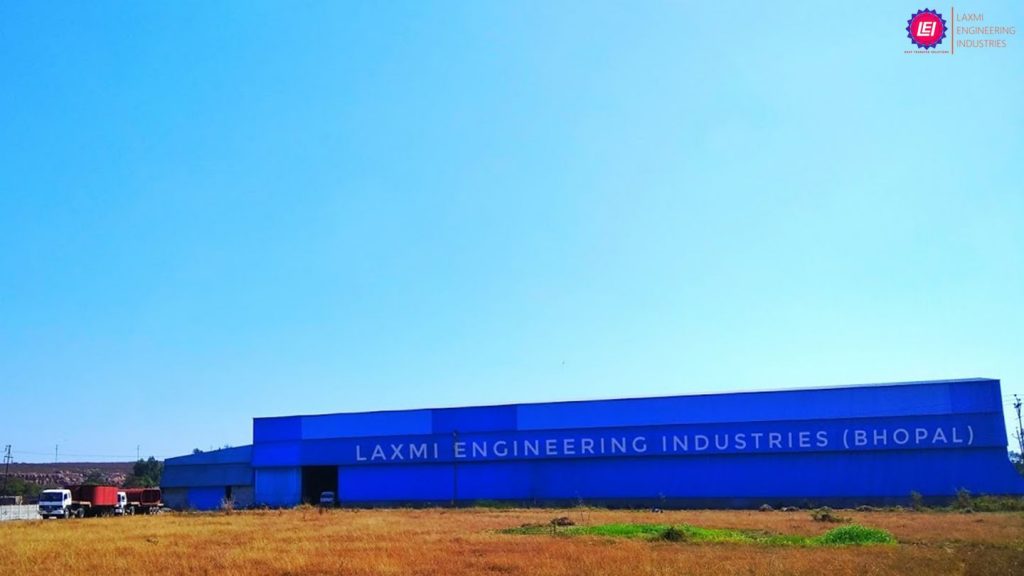 INSTALLATION BASE IN MOST INDIAN STATES, SOUTH ASIA
We have partnered with clients across India, Bangladesh, Pakistan, Indonesia, UAE & South Africa. With first installation in Turkey we aspire to reach Eurasian region. Our reach in-turn has provided us opportunity to work on many unique fabrication work
Clients ►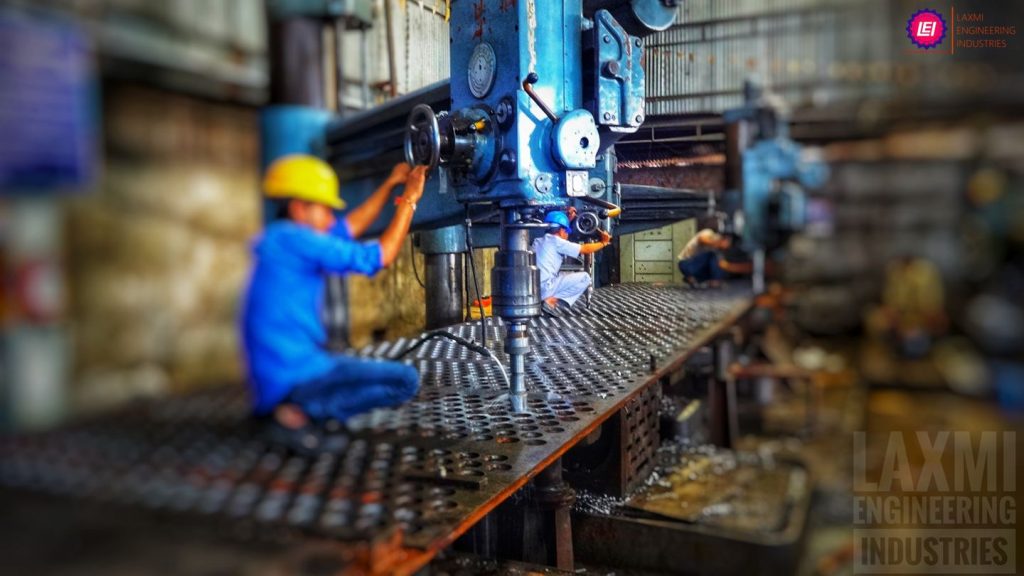 SUPERIOR WORK FORCE FOR QUALITY DELIVERY
We are proud of our seasoned workforce at all levels. From design-to-commissioning all skills are available in-house. That means better coordination, shorter time to delivery, cost reduction and less hassle for clients.
Accreditations ►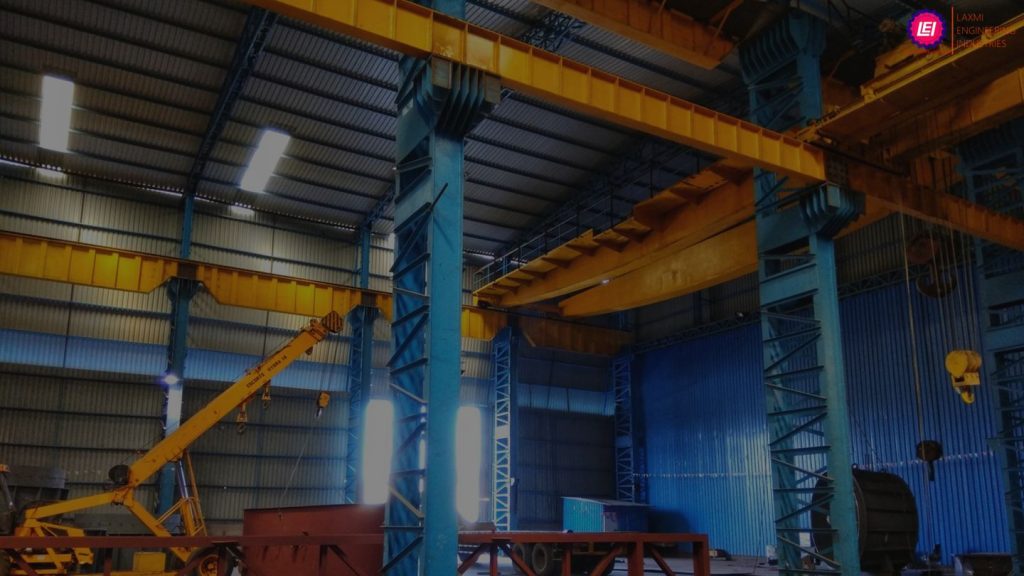 EXPANDING IN ALLIED HEAVY FABRICATION
With additional capacities added in 2017, we are expanding our operations in other allied heavy industries such as Hydro-Power.
About Us ►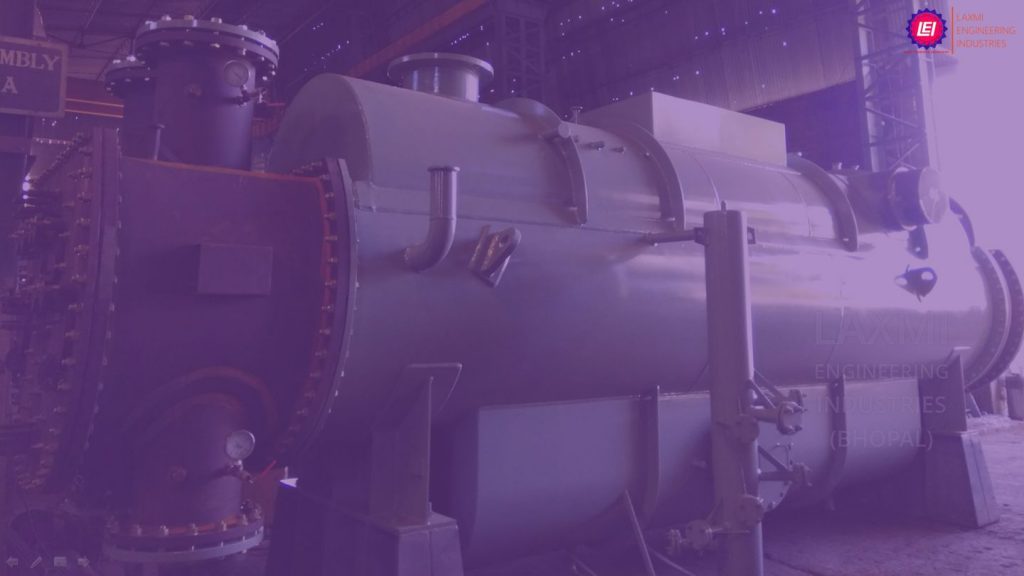 We bring technical knowledge, experience and resourcefulness to every project we undertake. That is why our customers & partners trust us which in-turn is reflected in our repeat orders and growth
KK Gurjar
MD, Laxmi Engineering Industries (Bhopal)
Management Team ►